WELL-QUALIFIED BUYERS can get: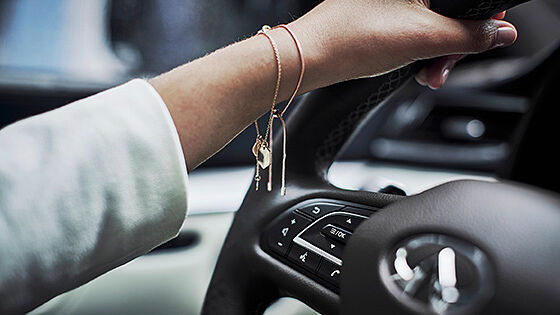 4.29% APR up to 60 months and 4.79% APR up to 72-75 montjhs on most Model Year 2016-2021 Certified Pre-Owned Vehicles*

90 day Payment Deferment for any CPO sale financed by INFINITI Financial Services


*4.29% APR financing for 60 months on all model year 2016 to 2021 Certified Pre-Owned INFINITI vehicles in Retailer stock. 4.79% APR financing for 72 and 75 months on all model year 2016 to 2021 Certified Pre-Owned INFINITI vehicles in Retailer stockActual down payment may vary. Example: 10% down payment is $28.64 per month per $1000 financed is $1,056.75. Subject to Residency Restrictions. Subject to IFS credit approval. Not all buyers qualify. Retailer contribution may affect price set by Retailer. Retailer sets actual price. Contact Retailer for details. Ends October 3, 2022.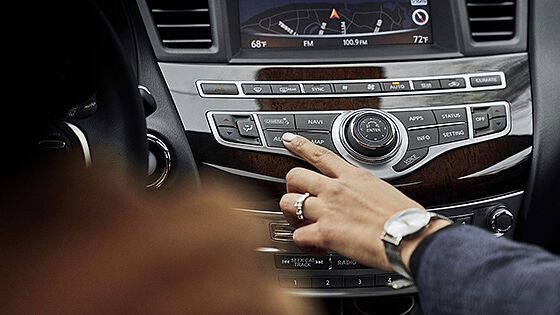 SiriusXM Radio
Hundreds of channels. Entirely ad-free music. News, sports and comedy. Available traffic and travel info. All free for you (in the car and on-the-go) with your three-month SiriusXM All Access trial subscription – included with the purchase of your Certified Pre-Owned INFINITI.
* More Feature Information
IFS 90-DAY DELAYED PAYMENT OPTION
For All INFINITI Retailers
Effective with contracts dated July 6 – September 30, 2022.
Now through September 30, 2022, IFS is offering a 90-Day Delayed Payment Option to qualified customers who purchase any New or Certified Pre-Owned INFINITI financed with Special APR or Retailer Choice APR.
The 90-Day Delayed Payment Option allows qualified customers to delay their first payment for up to 90 days on eligible contracts.
PROGRAM RULES
Eligible Vehicles: All New and Certified Pre-Owned (CPO) INFINITI models with eligible financing.

Eligible Tiers & Terms: Tiers 1-3 up to 75 months, Tiers 4-7 up to 60 months. Tiers 8-9 are not eligible.

Eligible Financing: Special APR and Retailer Choice APR contracts only. Standard APR contracts are not eligible.

Interest charges on the amount financed for the delayed period are assumed by the customer.

First Payment Due: The delayed payment must begin exactly 90 days from the date of the contract. If the first payment due date falls on the 31st of the month, it must be adjusted to the first day of the following month. In Maine and Michigan, it must be adjusted to the 30th day of the month.

Pennsylvania Retailers: Delayed payments are only allowed in Pennsylvania if the APR is 0%. Please see IFS Signature Plan Parameters and current rate bulletins for other program rules.
If you have any questions, please contact your Financial Services Manager.